I martedì on line dell'Accademia di Musica on the Youtube channel
We are pleased to invite you to I martedì on line dell'Accademia di Musica (The Tuesday of the Music Academy), a cycle of concerts given by the students of the Postgraduate Specialist Courses in Music Performance – 3rd cycle (the only ones in Italy) of the Accademia di Musica di Pinerolo. It is a series of 6 concerts, from 9 February to 16 March, every Tuesday at 9 PM (GMT+1) on the Youtube channel of the Academy. We will listen to the best talents of the Academy: Roberta Pandolfi, piano; Luca Colardo, cello; Umberto Scali, piano; Gianluca Pirisi, cello; Antonia Comito, piano; Stefano Raccagni, violin. These are the names of the musicians we will hear every Tuesday at 9 o'clock.
The musicians are young players who are studying with some of the most important teachers and soloists of our time, Maestros as Mischa Maisky, Pavel Gililov, Fabio Biondi and Pierre-Laurent Aimard (Registration is now open for 2021/2023 course. Applications for the Post-graduate specialistic courses can be sent until 21st May 2021.)
Each concert is introduced by Francesco Antonioni, composer.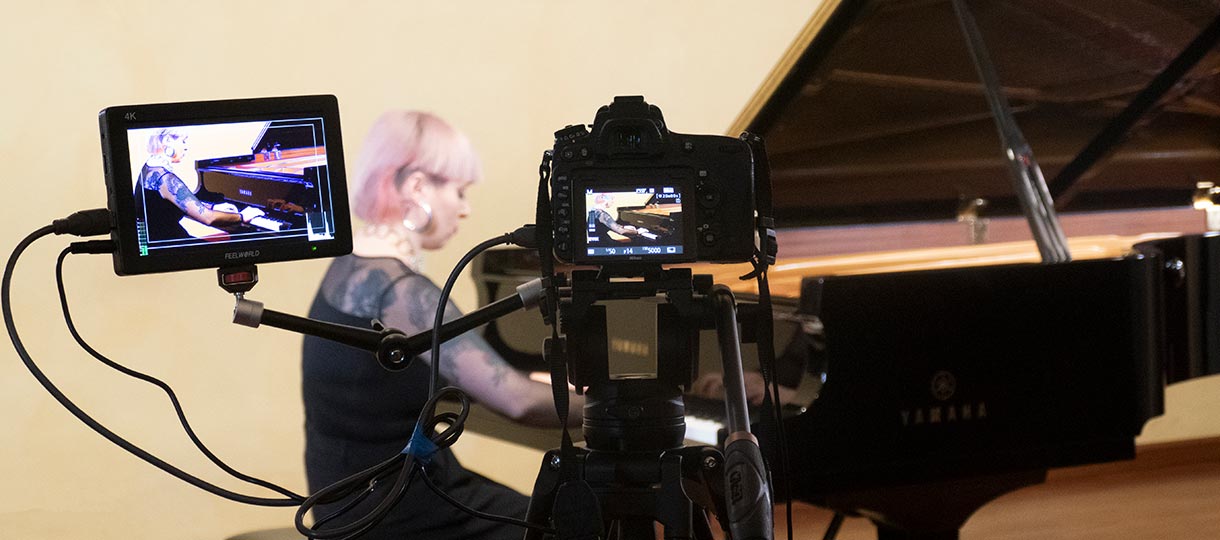 THE POSTGRADUATE SPECIALIST COURSES  
The biennial courses in piano, contemporary piano, violin, viola, cello and guitar of the Post Graduate Specialist School in Music Performance are the only ones in Italy approved by the Ministry and are addressed to few, selected musicians, whose professional path is supported with the Pro Carriera project.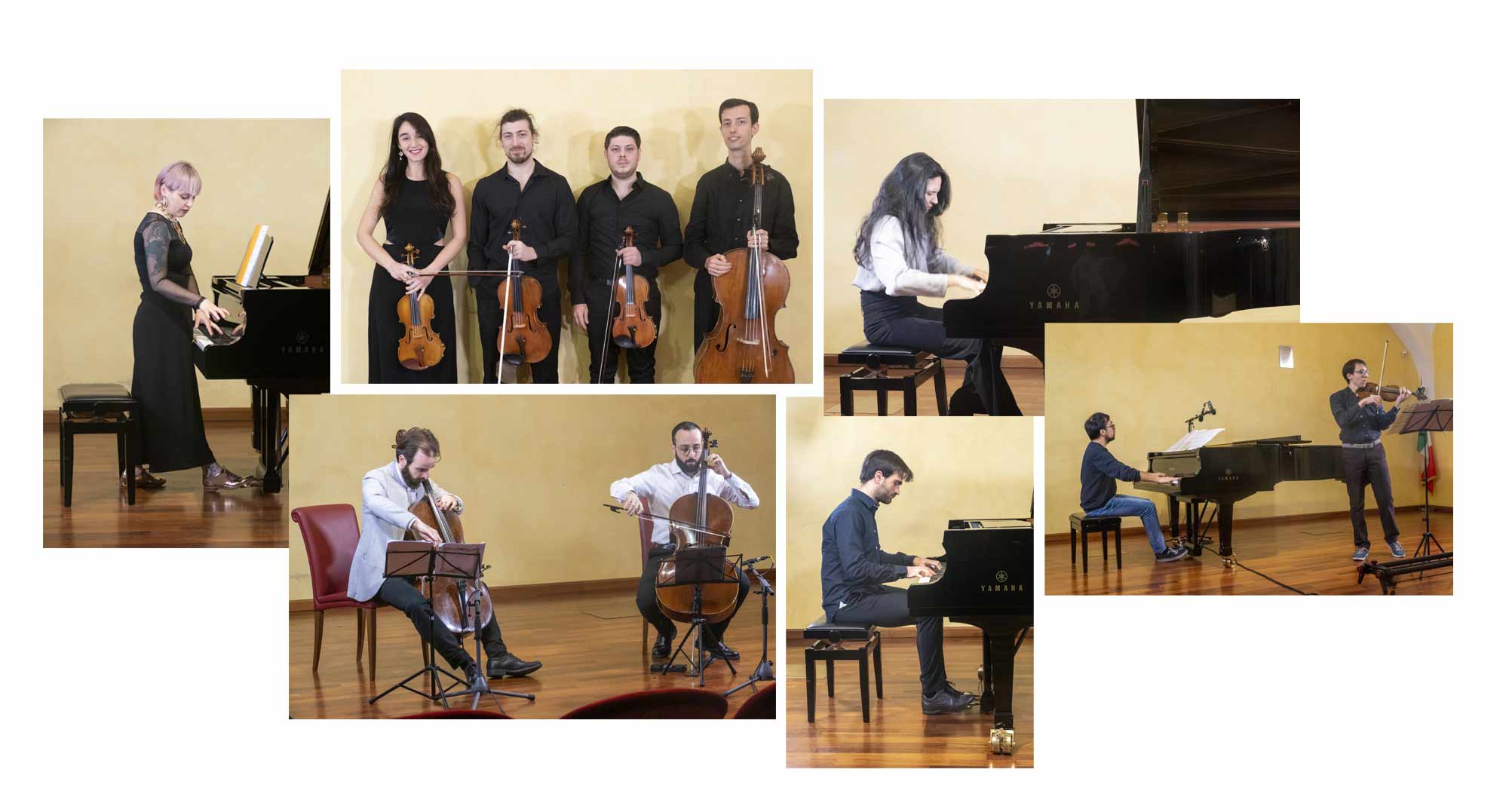 __________________
__________________
INFO: