3 sholarships for masterclasses with Juilliard School teachers
The Juilliard School is one of the most prestigious performing arts schools in the world. Darret Adkins end Laurie Smukler teach at Juilliard cello and violin. They are going to Accademia in Pinerolo: the 13th November they perform with the pianist Roberto Plano during the 2023/24 Concert Season, and Monday 13th November they teach some masterclasses. We at the Accademia di Musica are constantly striving to create more equity of opportunity for talented young musicians from all over the world to access postgraduate music education.
3 SCHOLARSHIPS "ACCADEMIA DI MUSICA"
Accademia di Musica has established 3 scholarships for a chamber music masterclass by Adkins and Smukler: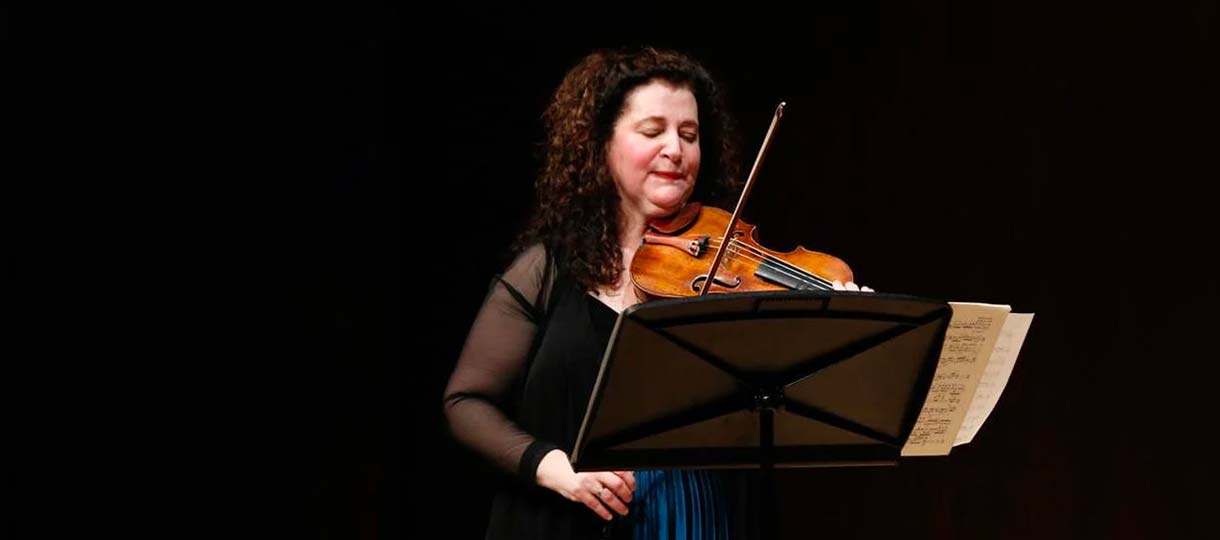 .
ENROLMENT IS NOW OPEN FOR 2 MASTERCLASSES
13/11/2023 | CELLO MASTERCLASS | Deadline: 29/10/2023 | INFO >>
Cellist Darrett Adkins enjoys a great breadth of musical activity as soloist, chamber musician and teacher. In addition to performing the standard repertoire,  he has commissioned, premiered and recorded many important new works, including concertos by Su Lian Tan and Philip Cashian. He premiered concertos by Stephen Hartke and Jeffrey Mumford and gave the American premieres of concertos by Donatoni, Messiaen, Wallin, and Birtwistle. He is a member of the Lions Gate Trio and serves on the faculties of The Juilliard School, Oberlin Conservatory and the Aspen Music Festival and School. 
LAURIE SMUKLER
13/11/2023 | VIOLIN MASTERCLASS | CANCELED FOR PERSONAL REASONS 
Laurie Smukler began her studies at the Cleveland Institute of Music and started playing as a soloist with the Cleveland Orchestra at 14. She earned her BM from The Juilliard School, where she studied with Ivan Galamian; other Juilliard faculty who have had a powerful influence on her development are Donald Weilerstein and Robert Mann. The founding first violinist of the Mendelssohn String Quartet, Smukler has been co-director of the Collection in Concert series at the Pierpont Morgan Library, and played on many chamber music series and been a guest artist at many festivals. She has been on the faculties of Purchase College Conservatory of Music, Kneisel Hall Chamber Music Festival and School, the Manhattan School of Music, Mannes College, and the Bard College Conservatory. She gives master classes and has played premieres of works by Shulamit Ran, Ned Rorem, Tobias Picker, Bruce Adolphe, John Harbison, and others. She serves on The Juilliard School. She has recorded for Music Masters.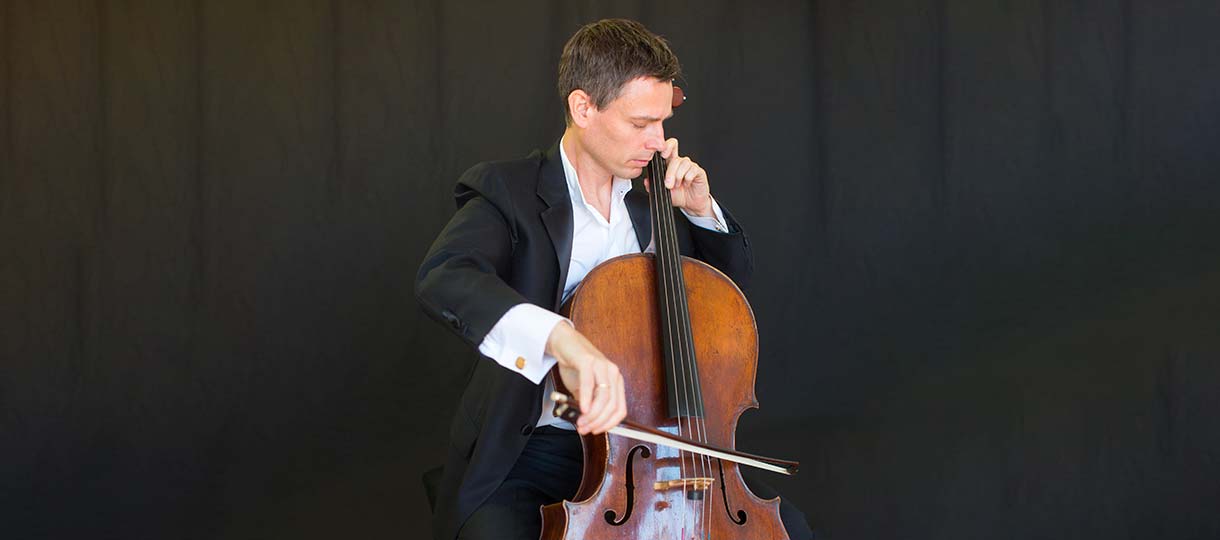 THE CONCERT - CONCERT SEASON 2023/24
martedì 14 novembre | 20.30 | Accademia di Musica
Laurie Smukler, Darett Adkins, Roberto Plano