Piano and contemporary piano: enrolment for postgraduate courses
To be eligible to apply for the course candidates must possess a second level degree in music from a university-level school of music (Conservatoires and ex IMPs), or from an institute of higher education authorised to award certificates of Advanced Studies in Art, Music and Dance (as per Italian law ex art. 11 DPR 8 July 2005, no.212), or certification or a qualification from another country which is legally recognised as equivalent.
Both two-year courses in piano or contemporary piano are recognised by the Ministry for University (3 points in any public competition for a teaching position). These courses are open to a limited, select number of musicians, who receive highly specialised support in their professional careers, as part of the Pro Carriera project.   
The  teachers
renowned as some of the greatest solists in the world
are dedicated and generous.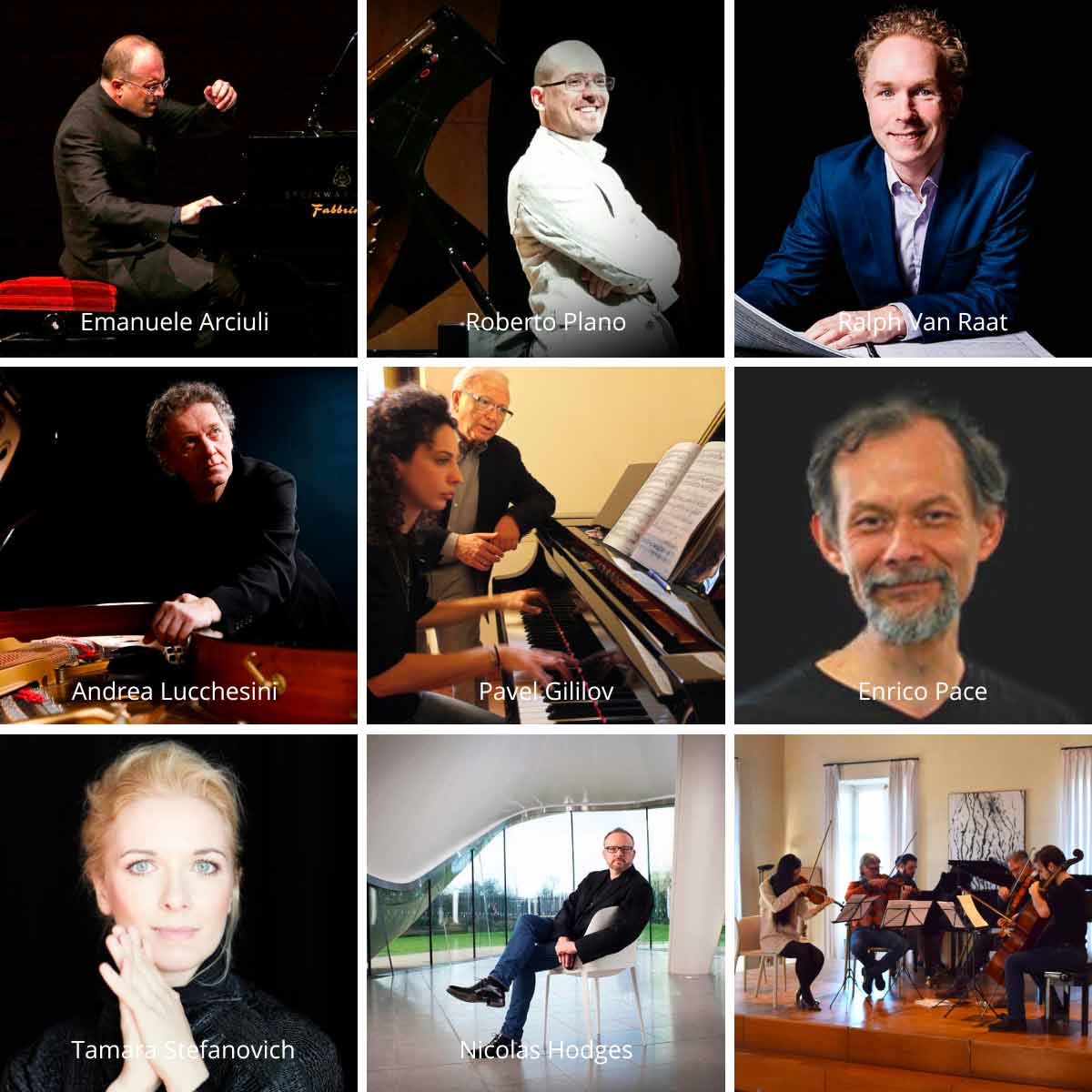 TWO-YEAR COURSE 2023/25  
Pavel Gililov, Andrea Lucchesini, Enrico Pace, Roberto Plano
Emanuele Arciuli, Nicolas Hodges, Ralph van Raat, Tamara Stefanovich
– MUSIC ANALYSIS, CONTEMPORARY MUSIC (history, study, ensemble playing):
___
___