Life and cello lessons with Mischa Maisky
To spend four days with Mischa Maisky is an experience no one can forget. Welcomed by the familiar, relaxed and informal atmosphere of the Agriturismo Turina of Bricherasio, in Piemonte, the students of the Postgraduate Specialist Courses in Cello lived one, long weekend, listening to the stories, the jokes and the tales of one of the greatest living cellists: every Dvořák Concerto was the chance to consider the different interpretations given with Leonard Bernstein or Zubin Metha, every Prokofiev or Brahms Sonata was the opportunity to think back at the numerous cooperations with incredible pianists such as Martha Argerich, Pavel Gililov, Sergio Tiempo, Radu Lupu, every Bach Suite brought to light memories from Rostorpovich, Piatigorsky and even Pau Casals, the legendary cellist Misca Maisky could play over two hours of music for.
To spend four days with Mischa Maisky means following a constant lesson, made not only by bowings and fingerings, but by a continuous relation with someone who has seen, lived and made the history of cello and music, from the Soviet Union to Europe and the USA.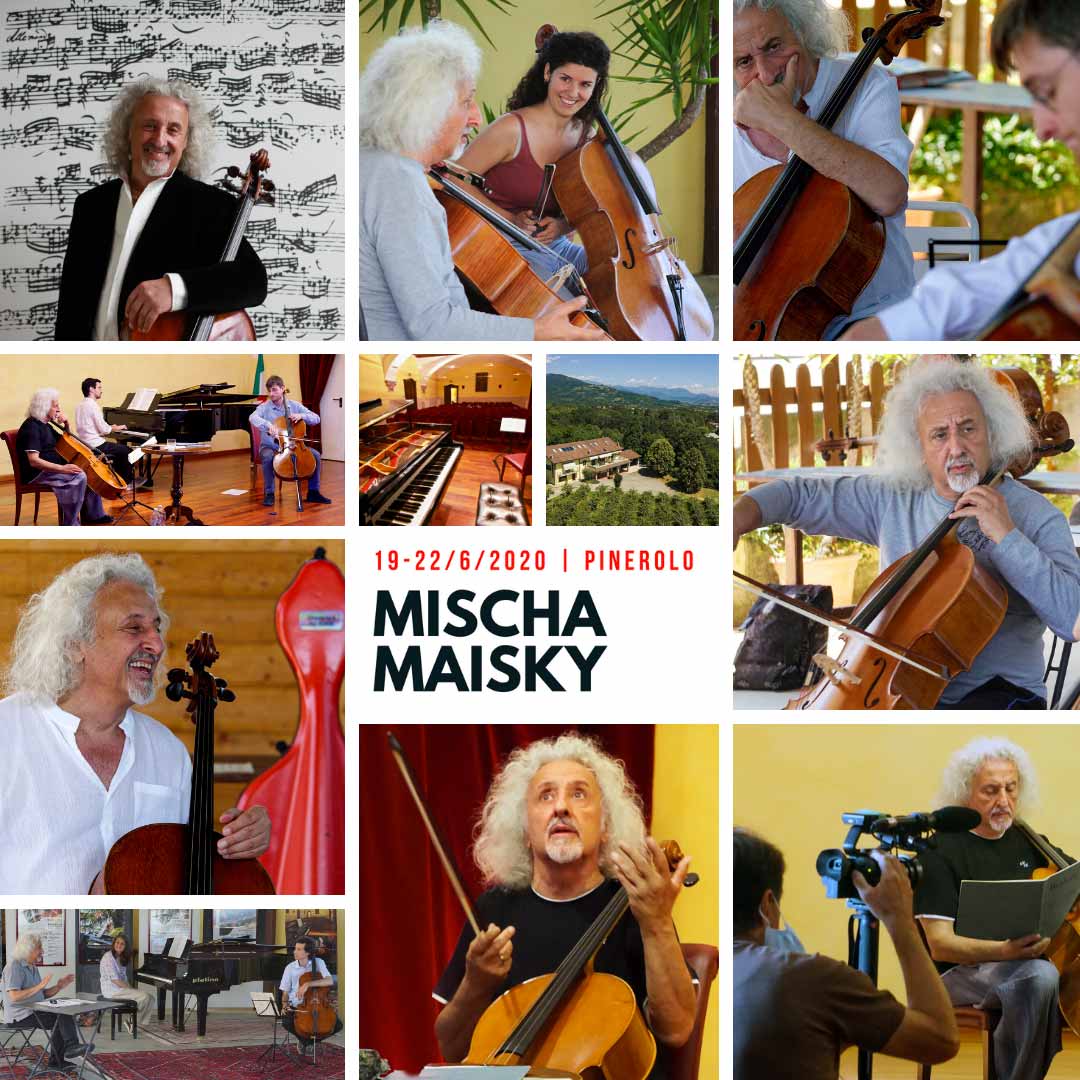 Four days with Mischa Maisky mean to eat and joke together, mean gather around a table every evening and listening the stories, which lie behind every Deutsche Grammophon CD, behind every concert, every festival, every competition, such as the tale of the first performance of Shostkaovich Second Cello Concerto, in Moscow, with Rostropovich. To spend four days with Mischa Maisky is the chance to understand that making music is much more than playing an instrument: and this is a crucial lesson for everyone, being cellist, musician or not.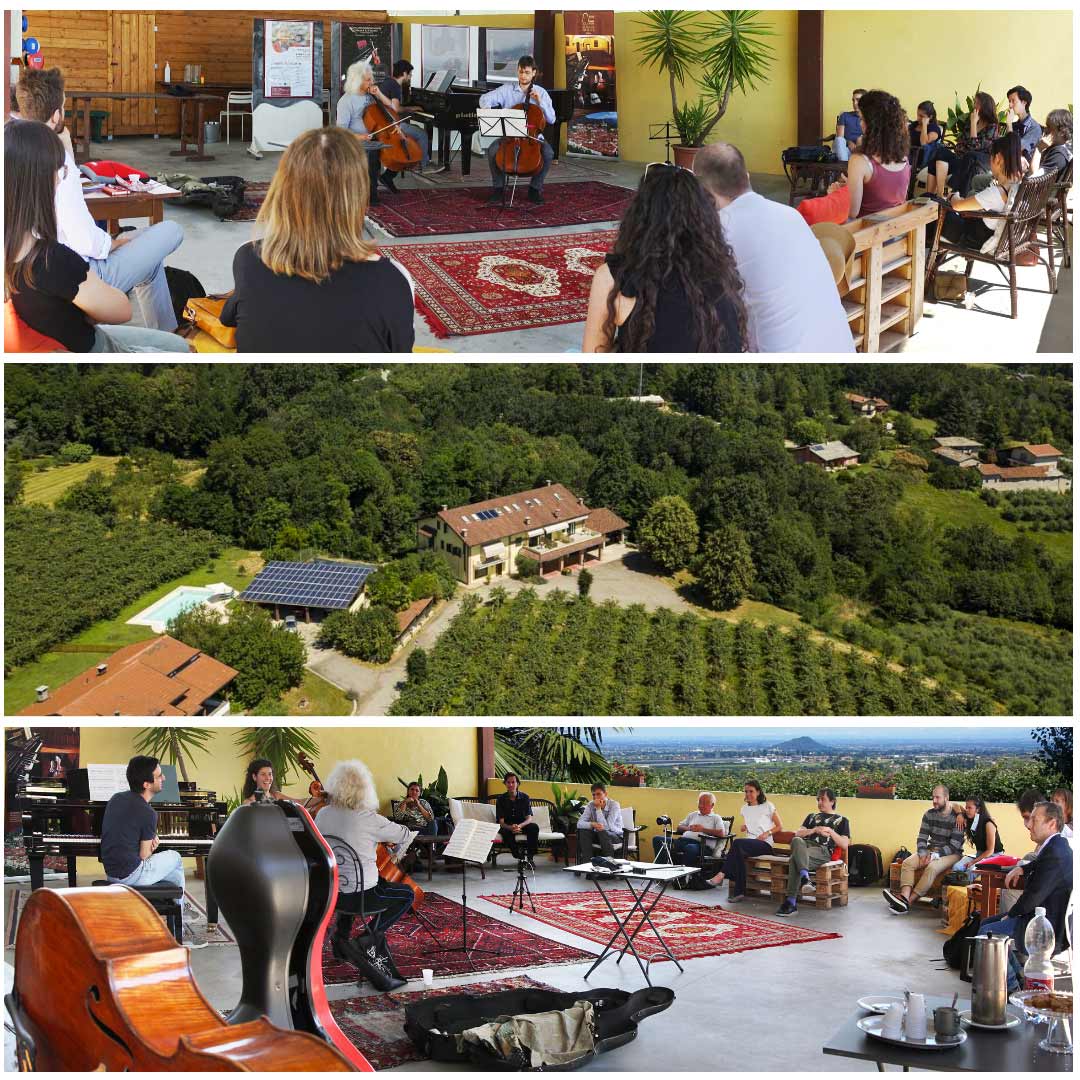 Follow the activities of the Accademia di Musica: after the summer, the new Academic Year will bring new teachers, new experiences and the second year of the Postgraduate Courses, opening the applications for the next biennium 2021-2023.  
INFO
.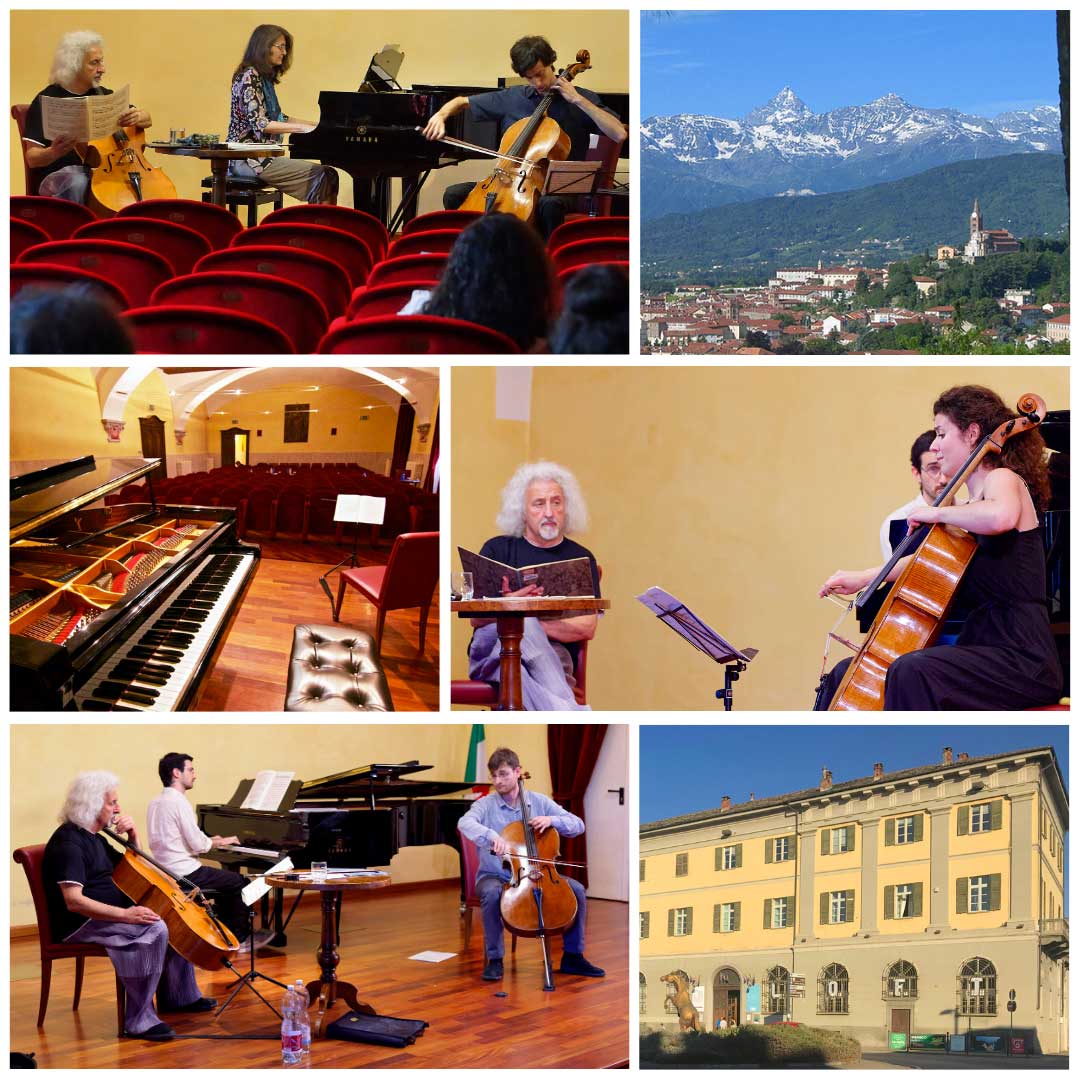 Photo Credits: Remo Caffaro e Giorgio Vergnano